About
Hello, my name is Raphael Briskie and I am a Freelance Graphic Designer and Web Developer based on the northern outskirts of Brisbane city, Australia.
From a very young age I've always had a passion for art and an interest in technology and at the age of thirteen I designed and coded my first website. I knew then that I would pursue a career in the creative industry and my traditional art skills and aptitude for technology were the perfect mix.
Now with over ten years of real, industry experience I am happy to provide professional, agency quality services that deliver results for you and your business. My many happy clients consist of local and national agencies, freelancers and businesses.
Feel like joining them?
Request a Free Quote
or view services on offer
Design
I believe that design isn't just about looking good (although that too is very important). Great design is about utilising creativity to build an enhanced user experience that will encourage your customers or clients to take action, whether that action is buying a product, subscribing to a service or simply signing up to an e-newsletter.
I specialise in providing the following design services to help your business achieve its goals:
Brand Development
User Interface Design
Responsive Design
Custom Website Design
E-Marketing Newsletters
Print Material
Illustration
Double Haunt
Design Brand, Web
Development CMS, E-Commerce
Visit website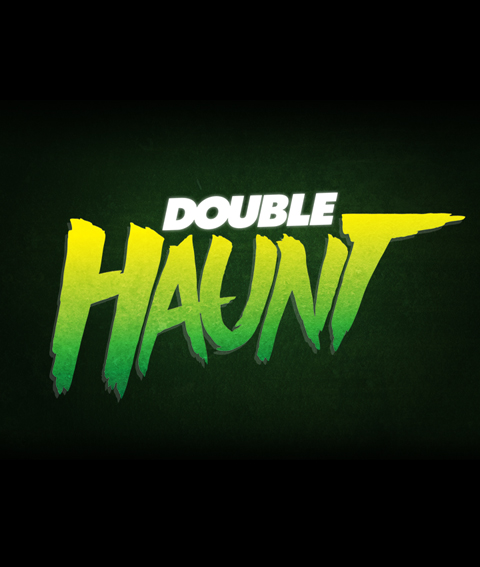 Farrago Interiors
Design Brand, Web, Print material
Development CMS
Visit website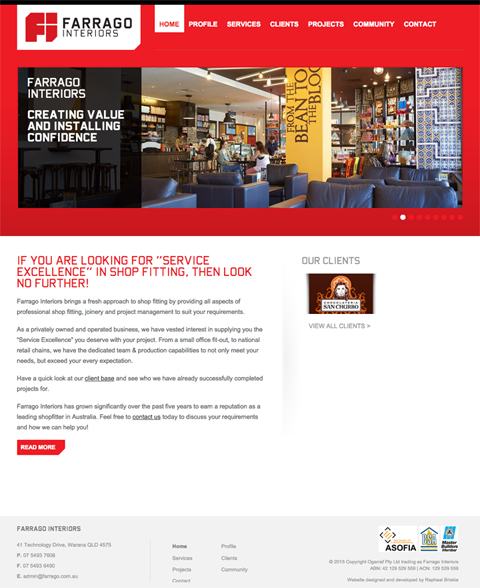 Caloundra Aquatic Lifestyle Centre
Design Web
Development CMS
Visit website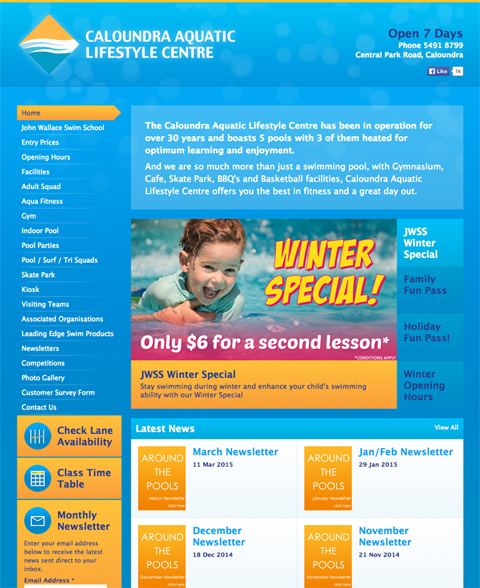 Japanese Woodblock Printing
Design Artwork / Illustration
Details An experiment in traditional Japanese woodblock print making.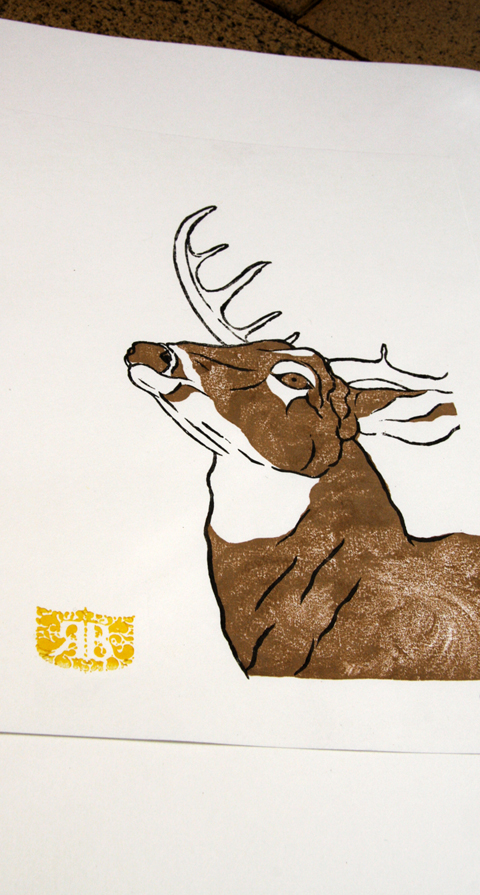 Development
Using essential skills such as HTML, CSS and jQuery I enjoy bringing even the most complicated designs to life as fully functional and efficient websites. Integration with content management systems for both simple and complicated e-commerce solutions is the main focus for the majority of projects I work on. A CMS also provides the benefits of fine grained, dynamic control over content, users and SEO meta data.
I specialise in providing the following development services to provide high quality websites:
E-Commerce
Social Media Integration
Content Management Systems
HTML, CSS, Sass, jQuery, PHP, MySQL
SEO Compatibility
Browser Compatibility
Alterior Motif
Development CMS, Responsive, E-Commerce, Social media, SEO
Agency Pinky and Foof
Visit website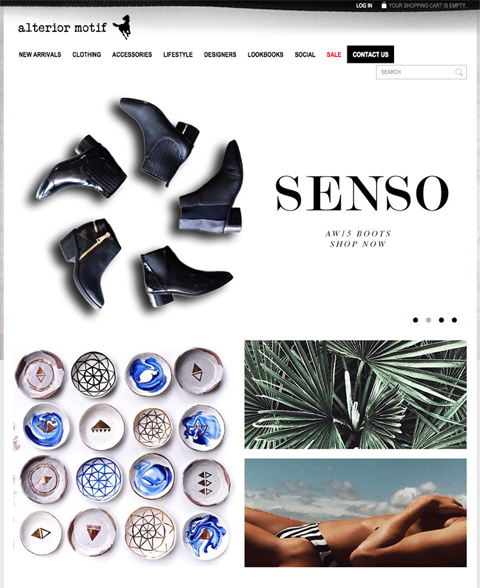 Holistic Yoga
Development CMS, Social media
Agency Nina Hansen Design
Visit website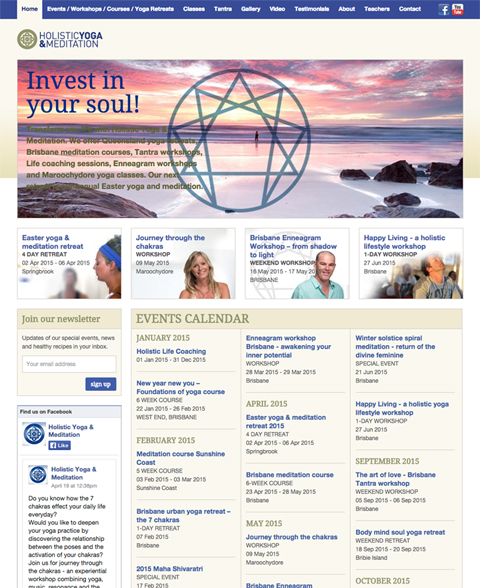 The Adventures of Little James
Development CMS, Responsive, E-Commerce, Social media
Agency James Norton Design
Visit website